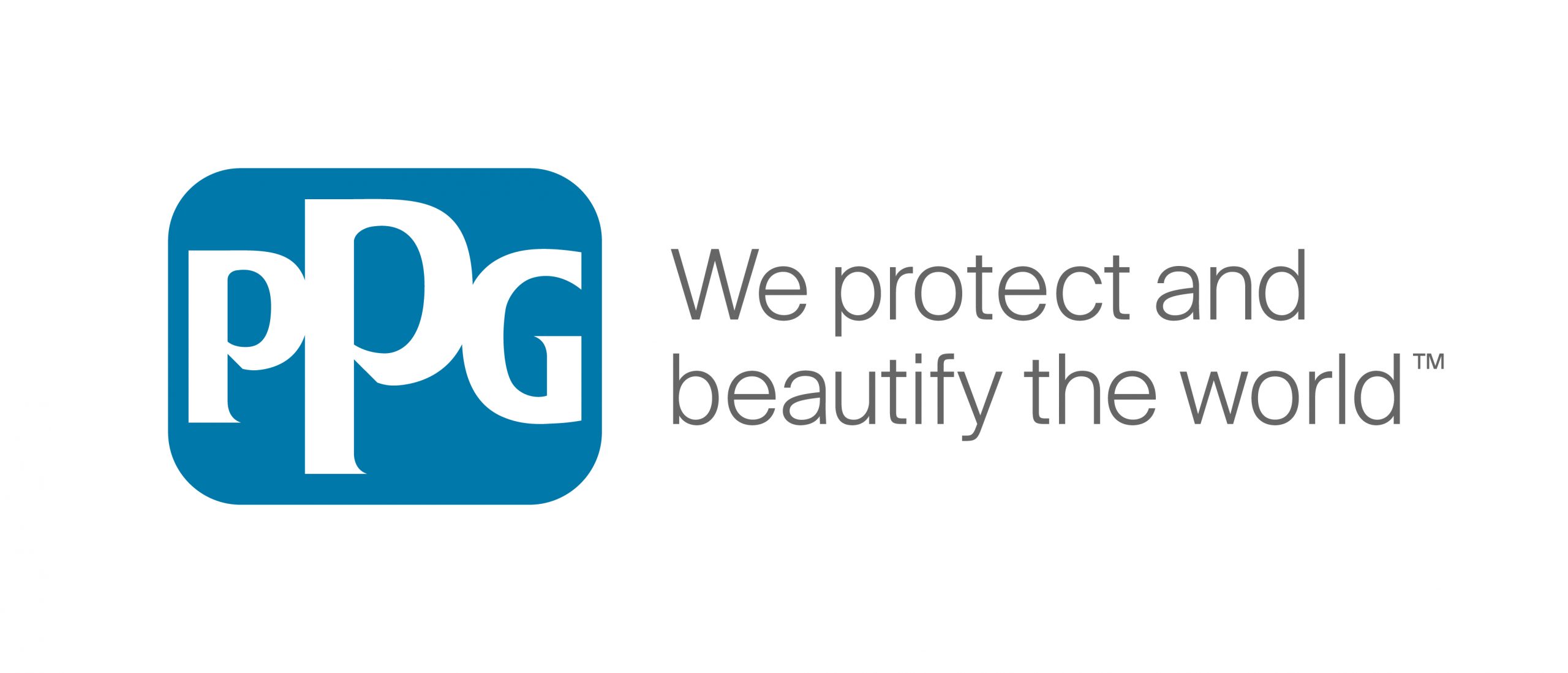 At the heart of the PPG Deltron® system's color-matching prowess is the PPG growing global database of more than 5 million color formulas. What is more, PPG powerful color tools help ensure a spot-on match the first time, every time.
It is great color match you can depend on. The PPG Envirobase® High Performance brand chromatic variant deck is an integral part of the Envirobase® High Performance product platform. Use it to identify the color that best matches the actual color of your customer's vehicle, and you can save time and eliminate costly mistakes.
General GenRock and Gen2O are systems sold by GPC, consist of a wide selection of products for automotive refinish coatings, that complies with International regulations.
GPC's success is achieved through the continual improvement of its quality management system complying with all relevant laws & regulations, by implementing an Integrated Quality Management System according to ISO 9001:2015 as well as a strong focus on training, time management, productivity and efficiency in the body shop.