Marine Engines & Transmissions
Marine Engines & Transmissions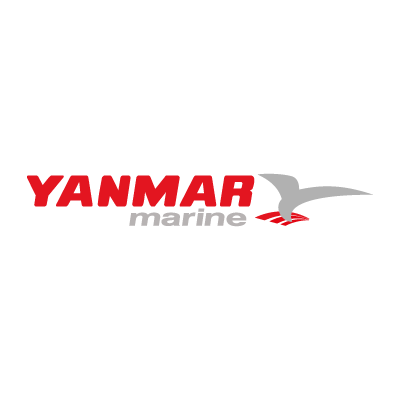 Yanmar Co., Ltd. is a Japanese diesel engine manufacturer founded in Osaka, Japan in 1912. Yanmar manufactures and sells engines used in a wide range of applications, including seagoing vessels, pleasure boats, construction equipment, agricultural equipment and generator sets.
Yanmar has long had a close relationship with the sea.
Throughout its more than a century of operation, Yanmar has long regarded the beauty of the sea together with our customers.
As a provider of advanced marine engine technology for both industry and recreation, Yanmar is committed to delivering equipment of the highest quality that provides superior performance and value over its lifetime, with minimal environmental impact.
Through our development of advanced marine solutions utilizing our cutting-edge technology, we remain committed to creating value and prosperity and sharing the joy and delight of the sea in an exciting life filled with rich and fulfilling experiences.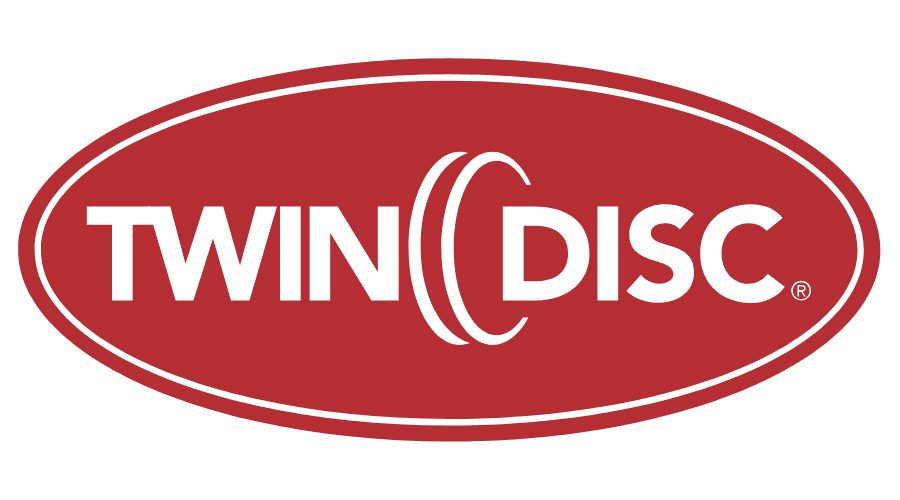 Twin Disc, Inc. designs, manufactures and distributes power transmission equipment for a wide range of applications, including marine, off-road vehicle and industrial. The company was founded in 1918 to manufacture clutches for farm tractors.
For Your Horsepower and Operating Demands
Twin Disc engineers more than 100 marine transmission models, from 35 to more than 4000 horsepower. Our advanced marine transmission technology delivers:
Quiet operation with helical gearing
Smooth, fast shifting with hydraulic, oil-cooled clutches.
Full power and identical reduction ratios in forward and reverse
Minimal external plumbing
Down-angle output and remote or direct-mounted V-drive models
Renowned reliability and global after-sale service
QuickShift®–for a Smooth, Steep Power Curve
Experience the world's smoothest, fastest shifting—plus amazing slow speed control. Quick Shift uses patented internal clutch actuation to deliver cushioned torque and optimum power in milliseconds, whether you nudge the throttle or go full out.
signers from across the glob