Building Commercial solutions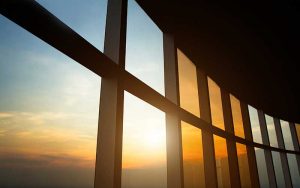 Are an extremely cost-effective method to reduce heating and cooling costs in existing buildings by reducing the amount of heat transfer through glazing.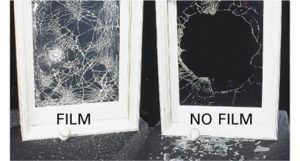 Specially designed security films prevent the glass from shattering, keeping the wind, rain, and flying debris out during storms and other natural disasters. By holding the glass together, these films minimize damage caused to your property, as well as prevent potential injuries to people nearby.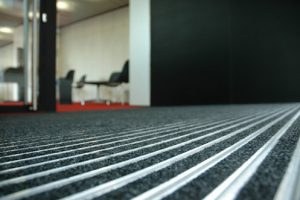 Aluminum mats are usually installed in small ditches, in such a way that the doormat is just at ground level, thus avoiding the risk of tripping. If you do not have a pit, do not worry because there are accessories for our metal mats that can also allow their placement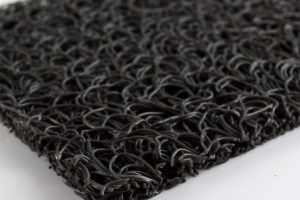 More Grip, Less Slip: In addition to cleaning and containing debris, scraper mats improve friction and traction between shoes and smooth surfaces. Great for areas of high traffic, both indoors and outdoors.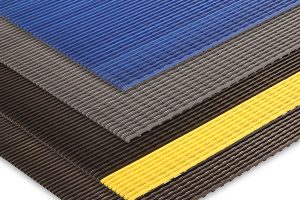 Gyms and leisure centers, Food and drink handling areas, such as Kitchens, bars and Swimming pools.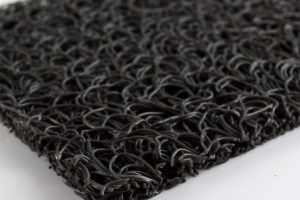 Mats designed to reduce stresses on the feet and leg when standing for long periods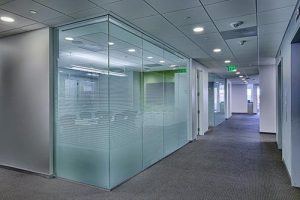 Fasara™ is a family of polyester, decorative films for glass surfaces that transform an interior's ambiance with finishes that have depth, subtly, modernity, energy, precision and more. Created in collaboration with leading designers from across the glob
Reflectiv decorative films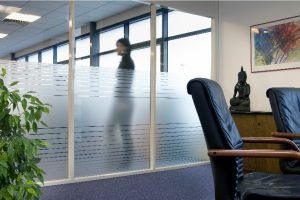 Reflective films are both excellent choices for creating privacy,they can be used for closets, bathrooms, partition glasses and exterior windows
Floor/ Vinyl Protection System
Scotch guard stone floor protection system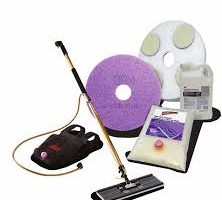 High-performance floor surface hardener and protector for concrete, marble, granite, terrazzo and other porous stone floorings.For linoleum, vinyl tile (VCT) and vinyl sheet flooring, 3M and Nassco offer unrivaled innovation. Scotchgard Resilient Floor Protector is new and improved
Bimack floor polishing System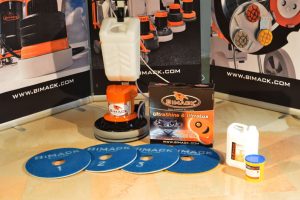 Floor Grinding & Polishing Machines. Full Metal Gear Box, no Belt to Broke. Concrete System. The Green Choice for Your Floors. Wood and Hardwood Sanders. Automatic self-cleaning filter system.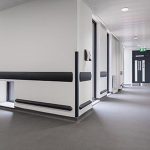 Wall guards can be placed at the exact position on the wall that suffers impact or damage to offer direct protection.
Gradus corner guards are available in a variety of styles and heights to suit any protection requirement, PVC-u covers and aluminum retainers.
Handrails combine pedestrian safety and wall protection, providing a safe, comfortable grip whilst offering.
The Gradus stair edgings (stair nosings) offers the ultimate solution in reducing slips, trips and falls on stairs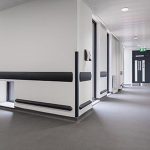 Wall guards can be placed at the exact position on the wall that suffers impact or damage to offer direct protection.
Gradus corner guards are available in a variety of styles and heights to suit any protection requirement, PVC-u covers and aluminum retainers.
Handrails combine pedestrian safety and wall protection, providing a safe, comfortable grip whilst offering.
The Gradus stair edgings (stair nosings) offers the ultimate solution in reducing slips, trips and falls on stairs